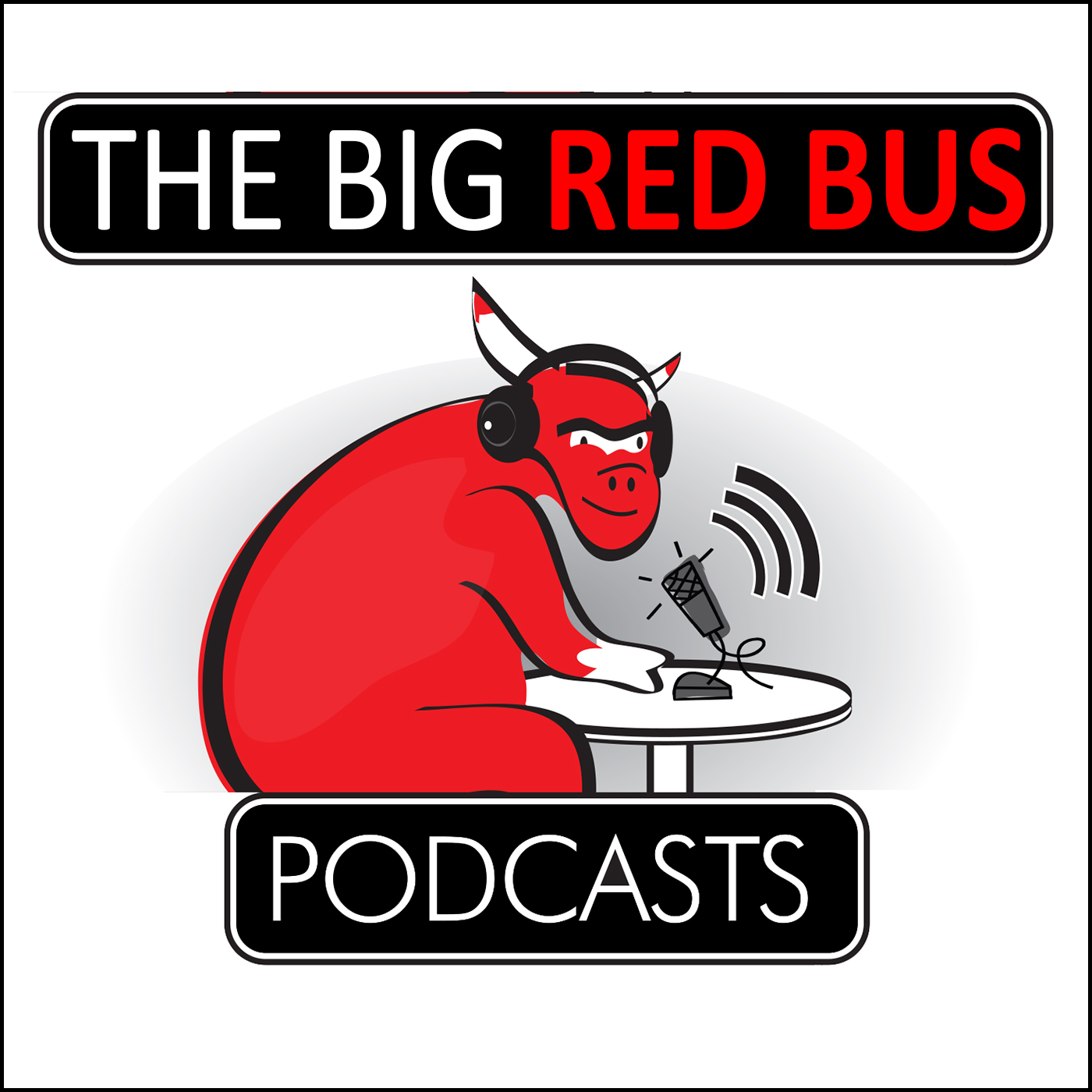 The Big Red Bus #30 – See Red Fred @cbefred and the Podfather @doug_thonus take out the Big Red Bus for a lively discussion on a variety of Bulls-related topics. In this show:
Billy Donovan, Mike D and Experienced Coaches for the Bulls 1:30
Draft Prospect Analysis: Isaac Okoro, 6 ft 6 inches, 225 lbs, 19 years old from the University of Auburn (8:04)
Trading Back (12:00)
Do you like Okoro more or less than _____? (14:00)
Revisiting the Jimmy Butler Trade 19:00
Can you win a Title with Jimmy Butler as your Best Player?
Where is Jimmy Butler in relation to the rest of the League?