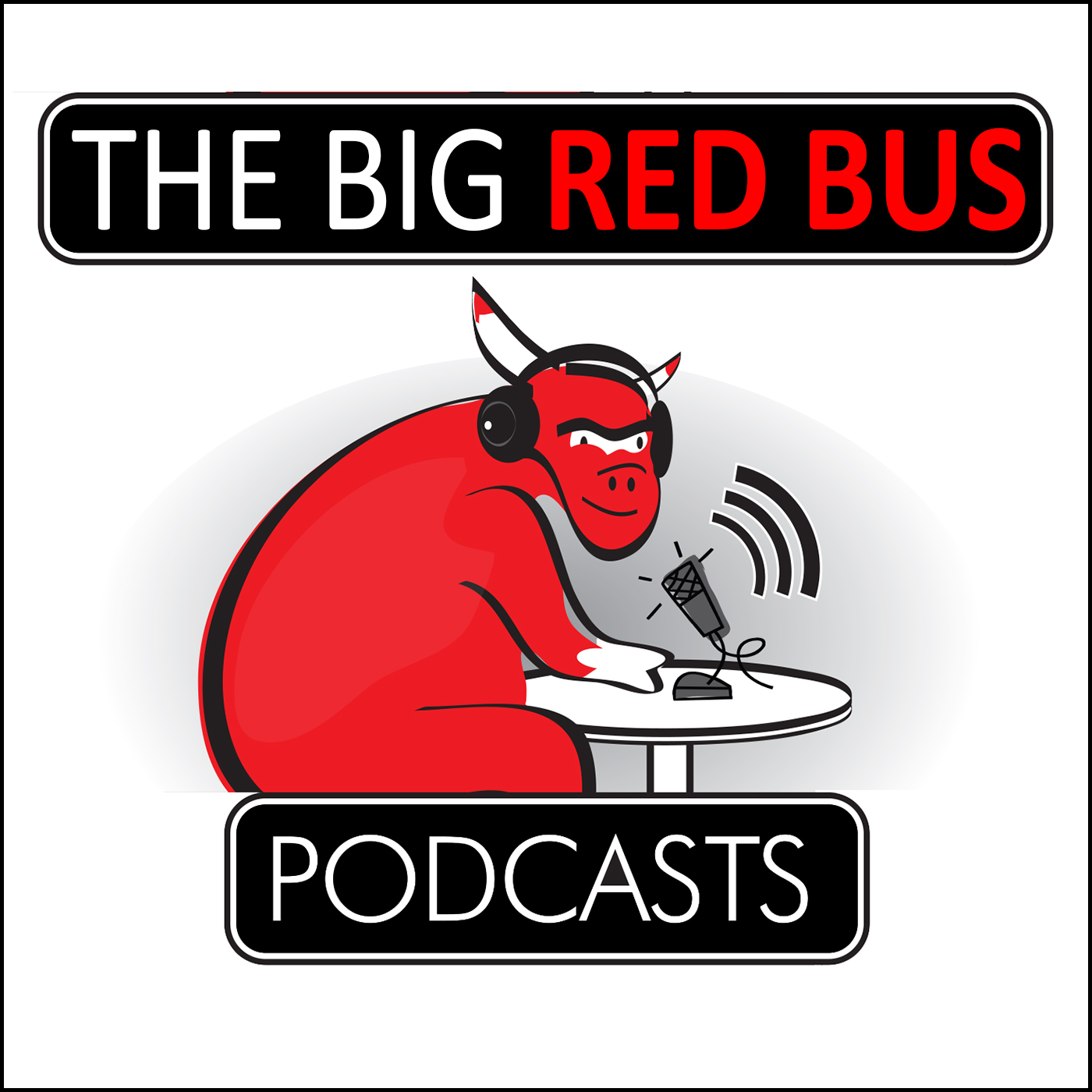 Legendary NBA analyst and contributor for the Athletic Stephen Noh @StephNoh joins See Red Fred @cbefred & Doug Thonus @doug_thonus for a ride on the Big Red Bus.  A myriad of Bulls topics are broached, including:
The Future of Bobby Portis
The Future of Fred Hoiberg
Who Plays if a Starter is Injured?
Nwaba Talk
Who Will Be the Best Teams in The East in the next few years?
Email the show: [email protected]