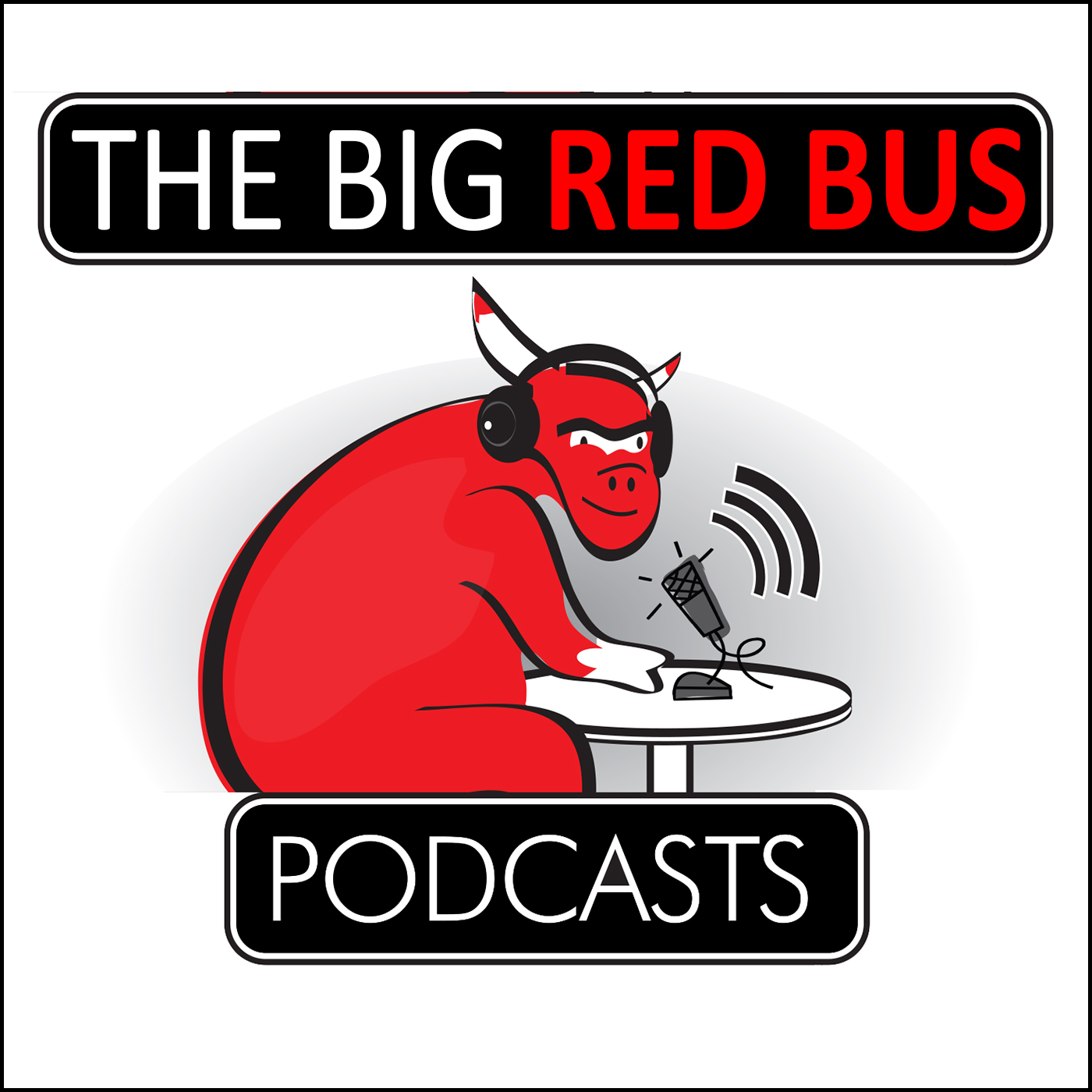 See Red Fred @cbefred & the Great Doug Thonus @doug_thonus discuss a variety of topics as we approach training camp:
What Bull will have the Most Pressure?
What move has the biggest risk:
Drafting Dennis Smith Jr.?
Signing Parker?
Signing Zach LaVine
What should the Bulls have done in the summer of 2016?
Who are the Top 10 NBA Players in the NBA?
How many wins will it take for Fred to keep his job?