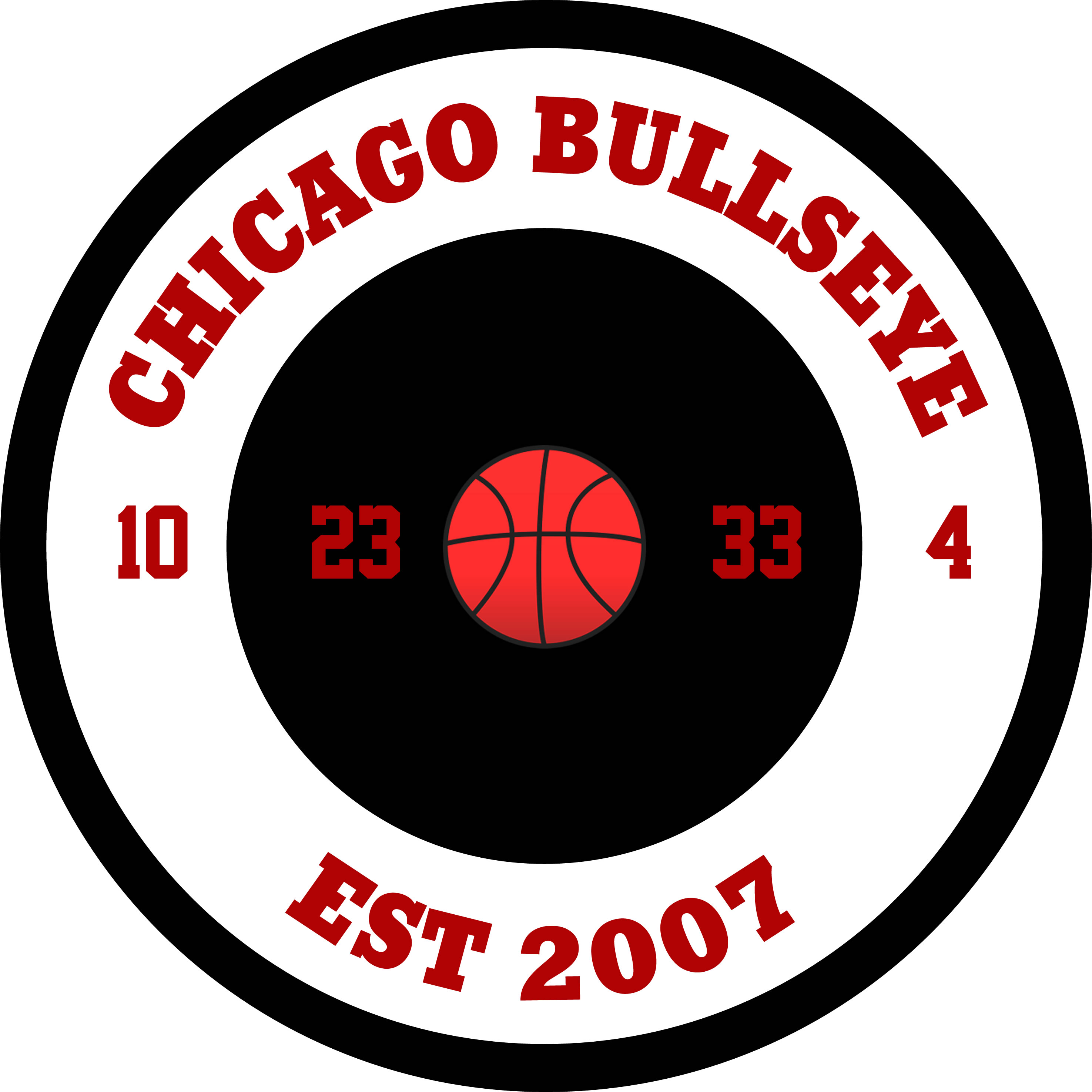 Chicago Bullseye 455 – Interview with Kevin Bulldog Anderson
See Red Fred interviews Kevin Bulldog Anderson about the Beloved Bulls. They discuss Zach LaVine, Coby White, and the future of Lauri Markkanen with the team.
00:16 The Fulfillment of Fred's Prophecies
1:41 Why Doesn't the Fanbase Love Zach LaVine
7:40 Should the Bulls Trade Zach or Give him a Max
10:00 Zach and Dallas
12:17 In Defense of Coby White
20:30 What do we do with Lauri?
26:45 Do we trade the Vets?
Follow Fred on Twitter: @cbefred