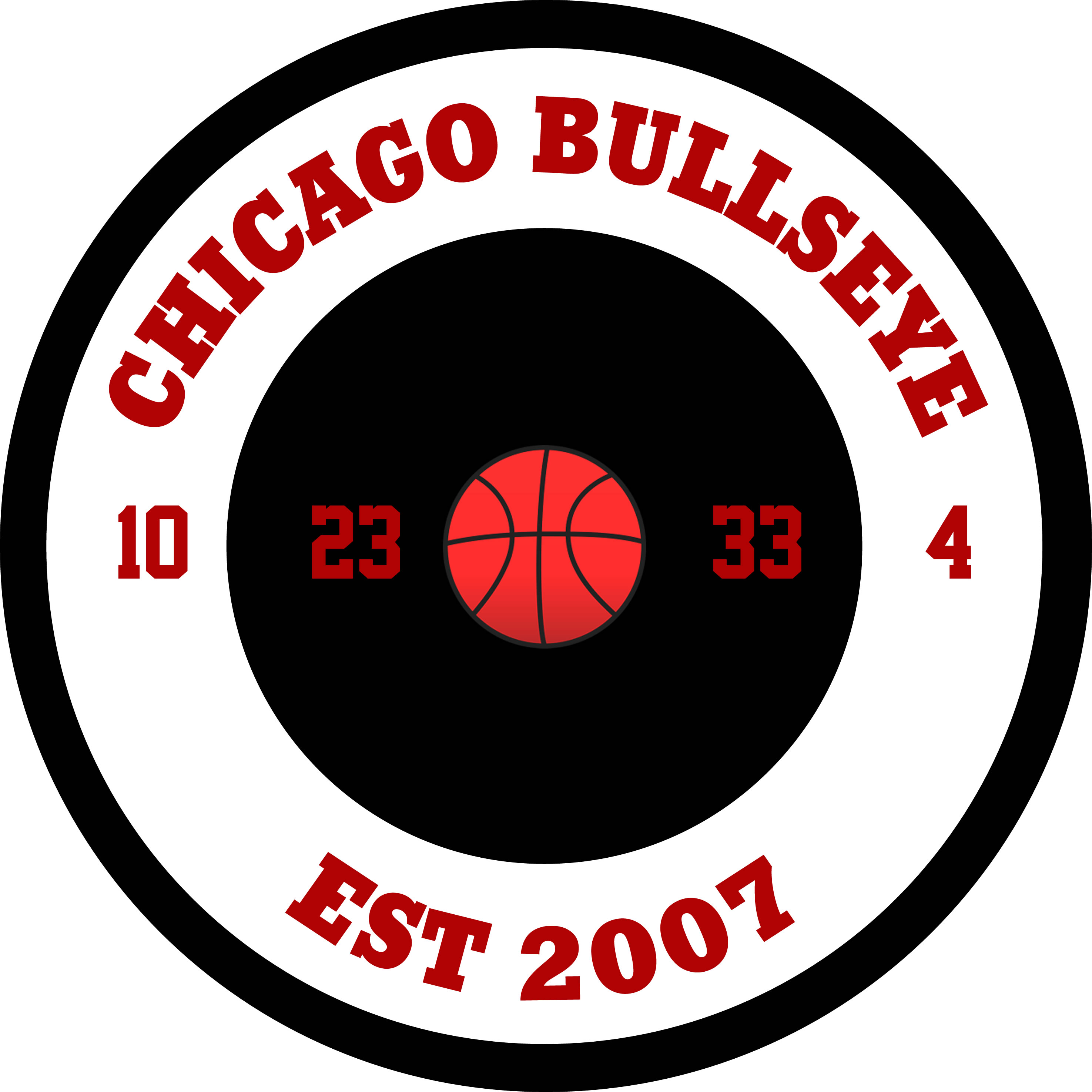 See Red Fred interviews legendary sportscaster Mark Schanowski. They discuss a variety of topics about his history covering the team and the current iteration of the Red Leviathan.
This episode is sponsored by IDIQ: www.identityIQ.com/chicagobullseye
1:00 The Mark Schanowski 411
3:30 Kareem leaves Milwaukee & Superstars Departing
13:42 Experiences Covering the Team
15:30 Will the Bulls Make the Playoffs?
17:30 Should the Bulls Keep the Vets and Make a Playoff Run?
19:00 Would you trade LaVine?
21:00 If Lauri get 20 million per year, do you match?
24:45 Coby White
25:75 Patrick Williams
Follow Mark on Twitter: @MarkSchanowski
Listen to "Gimme the Hot Sauce" and "Sharp Shooters" on all platforms to hear Mark.