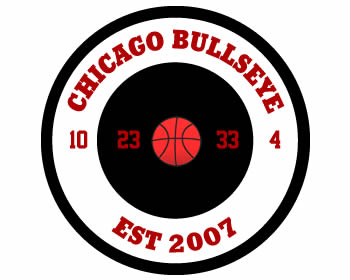 See Red Fred @cbefred & Keith Frantz @bullscripted review preseason games 1 & 2.
Holiday vs Valentine / Positives and Negatives of Preseason Games 1 & 2 / Should WCJ be starting? / Chandler Hutchison 
Let's assume that Parker puts up some nice numbers at the 4.  (If he stays healthy, history shows, that will happen).  Let's also assume Lauri hits the ground running in mid-late Nov.  If Lauri-Parker can't find cohesion in the first 6-8 weeks they are together, do you feel the Bulls will look to trade Parker?  Won't Parker be a valuable trade piece if he puts up his career number of 15 PPG?  He could be a key piece for a title contender, or a young quasi-star for an org who won't be attracting any via Free agency stars (i.e. Orlando-Sacramento)   Would the Bulls try to move him if he can't play primarily at the 3?
 The Potential Return of Derrick Rose
Email the show: [email protected]