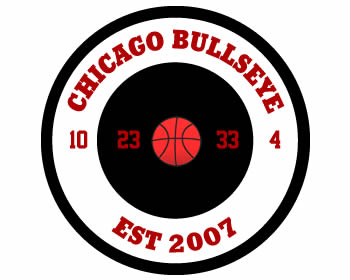 Two interviews in one Bullseye Podcast!  The first 35 minutes includes an interview with Basketball Historian Tim Gallager.   Recorded on Friday just before the victory vs. the Bucks, Tim discusses the winning streak, the Rockets & Warriors, and the 40th Anniversary of the University of Evansville Plane Crash.
Recorded after the Bucks win, Keith Frantz @BullScripted discusses the 5-game winning streak in Pt. 2.  A winning vs tanking debate occurs.
See Red Fred moderates both interviews.
Follow See Red Fred:  @cbefred
Email the show: [email protected]