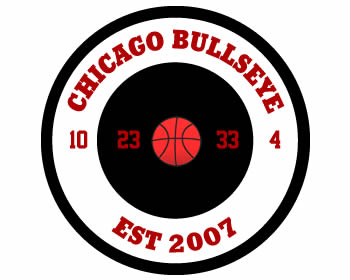 This is the initial gathering of See Red Fred and the Knights of the Roundball Table.  The Knights present are:
Keith @BullScripted
Marcus Couch @marcuscouch
Wyse @radical_creator
Brad aka Buzz @SMBuzzWeed, part of @SMOutcasts
Topics of Discussion include:
2 Best Players during the first 3 preseason games
The deadline for Bulls and Bobby Portis to come to an agreement is October 15th.  If both sides fail to come to an agreement by October 15th, then Bobby will become a restricted free agent.  Should we sign Bobby Portis before October 15th?
Does Bobby Portis have a legit shot at 6th Man of the Year?
What 2 Bulls have disappointed you the most in these first 3 games?
Will Fred Hoiberg be our coach next year?
What is your prediction for total wins?  If we fall below that, should Fred lose his job?
Revisiting the Three Alphas
Which Bulls player most deserves to have his number retired?
Derrick Rose
Kirk Hinrich
Norm Van Lier
None of the Above
Find Marcus and Wyse at www.BullsPodcast.com and www.bulls.fm