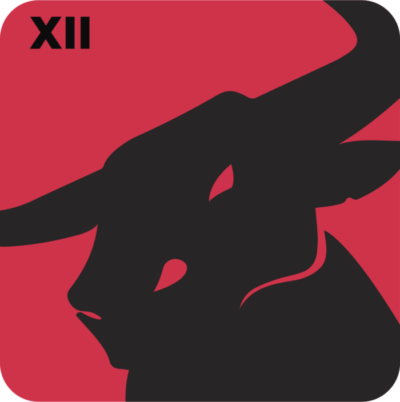 In a special crossover edition of BullsHQ, host Mark Karantzoulis (@mkhoops) is joined by Bull Court Press podcast hosts Will Gottlieb (@wontgottlieb) and Stephen Noh (@StephNoh) to preview the potential options at pick No. 6 for the Chicago Bulls in the 2018 NBA Draft.
Topics discussed include: The decision to draft best player available or fit, Mikal Bridges vs Michael Porter Jr, Trae Young and his potential, if Chicago should consider drafting a big man, and much more.
Be sure to subscribe to BullsHQ via iTunes or Stitcher, and follow the show on Twitter and Facebook.