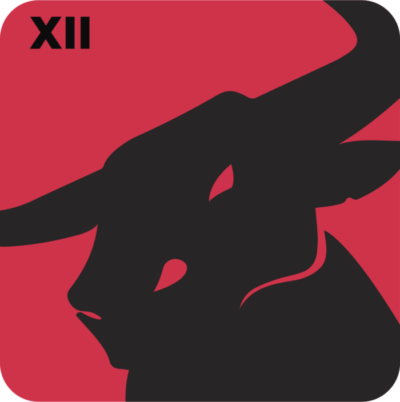 This week on BullsHQ, host Mark Karantzoulis (@mkhoops) is joined by Jason Patt (@Bulls_Jay) to take a look at the Bulls' 2017-18 season.
Topics discussed include: The development of the players and coaches, the success of the rebuild and if it met expectations, what could've been done differently, the question marks surrounding the team ahead of the draft and free agency, and much more.
Be sure to subscribe to BullsHQ via iTunes or Stitcher, and follow the show on Twitter and Facebook.