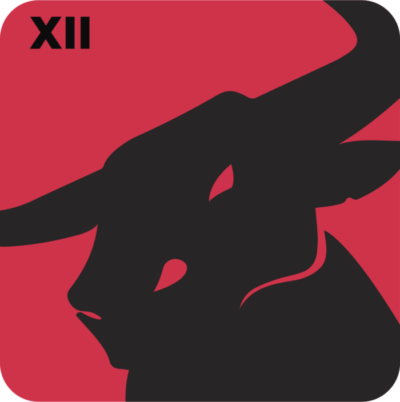 This week on BullsHQ, host Mark Karantzoulis (@mkhoops) is joined by Fred Pfeiffer (@cbefred) from the Chicago Bullseye and Big Red Bus podcasts, to talk all the latest news surrounding the Chicago Bulls.
Topics discussed include: The Bulls being warned by the NBA for resting Robin Lopez and Justin Holiday, if the tank is truly dead, the development and cohesion of Kris Dunn, Zach LaVine and Lauri Markkanen, how Markkanen projects long-term, and why Fred thinks Markkanen can be a top 10 player in the league.
Be sure to subscribe to BullsHQ via iTunes or Stitcher, and follow the show on Twitter and Facebook.