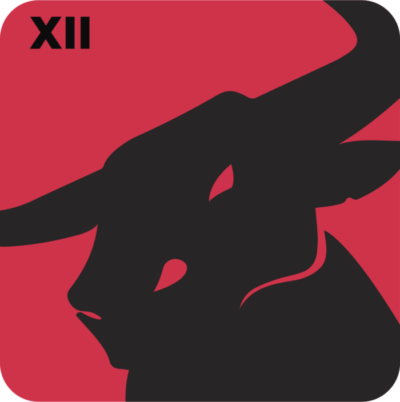 This week on BullsHQ, host Mark Karantzoulis (@mkhoops) takes you through the latest games and news surrounding the Chicago Bulls.
Topics discussed include: Lineup changes and Bobby Portis' promotion into the starting unit, the cohesion of Lauri Markkanen, Zach LaVine and Kris Dunn, reports of Portis and the Bulls planning to discuss a contract extension, plus all the latest in the race to the bottom of the standings.
Be sure to subscribe to the BullsHQ podcast via iTunes or Stitcher, and follow the show on Twitter.