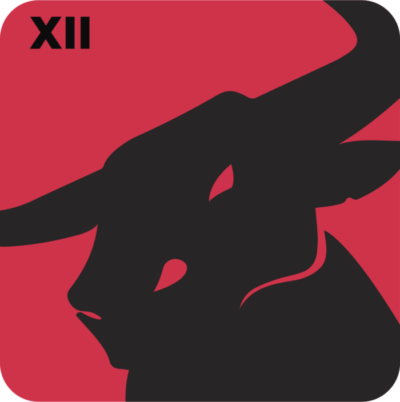 On the latest episode of BullsHQ, host Mark Karantzoulis (@mkhoops) takes a pause from the regular season to answer listener questions from Twitter and Reddit.
Topics discussed include: Rotational changes that await the Bulls after the All-Star break, mock draft boards, free agency targets, Fred Hoiberg's performance this season, and much more.
Be sure to subscribe to the BullsHQ podcast via iTunes or Stitcher, and follow the show on Twitter.