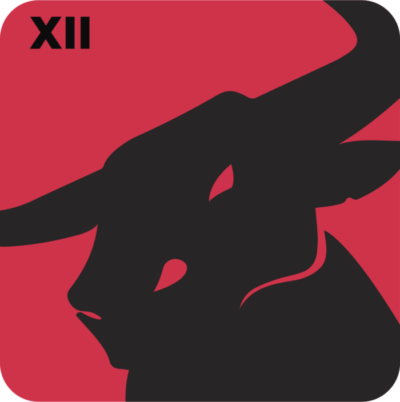 On the latest episode of BullsHQ, host Mark Karantzoulis (@mkhoops) is joined by Jason Patt (@Bulls_Jay) to review what moves the Bulls made at the trade deadline.
Topics discussed include: Reaction to the trade that brought in Noah Vonleh, Jameer Nelson to the Pistons, former Bulls moved at the deadline, what's next for the Bulls and those players they didn't trade, and much more.
Be sure to subscribe to the BullsHQ podcast via iTunes or Stitcher, and follow the show on Twitter.