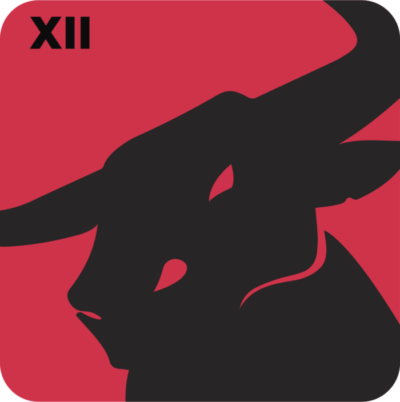 In this weeks show host Mark Karantzoulis (@mkhoops) is joined by Morten Jensen (@msjnba) to dissect all the latest news and rumors surrounding the Chicago Bulls ahead of the trade deadline.
Topics discussed include: The likelihood of trading Robin Lopez and Justin Holiday, if the Bulls should have any interest in Rodney Hood, targeting other players from the 2014 draft, as well as answering listener questions.
Be sure to subscribe to the BullsHQ podcast via iTunes or Stitcher, and follow the show on Twitter.