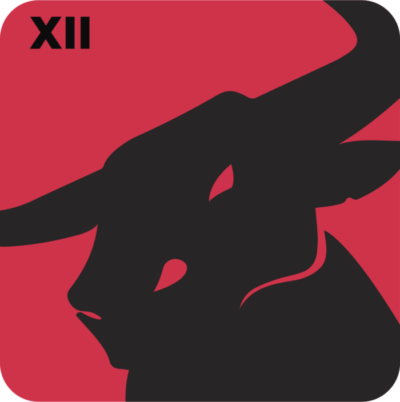 In this weeks show host Mark Karantzoulis (@mkhoops) takes you through all the details surrounding the Nikola Mirotic trade.
Topics discussed include: The deal itself, how the Bulls and Pelicans fared, who ultimately won the deal, what happens next moving forward for the Bulls, and all listener questions are answered.
Be sure to subscribe to the BullsHQ podcast via iTunes or Stitcher, and follow the show on Twitter.