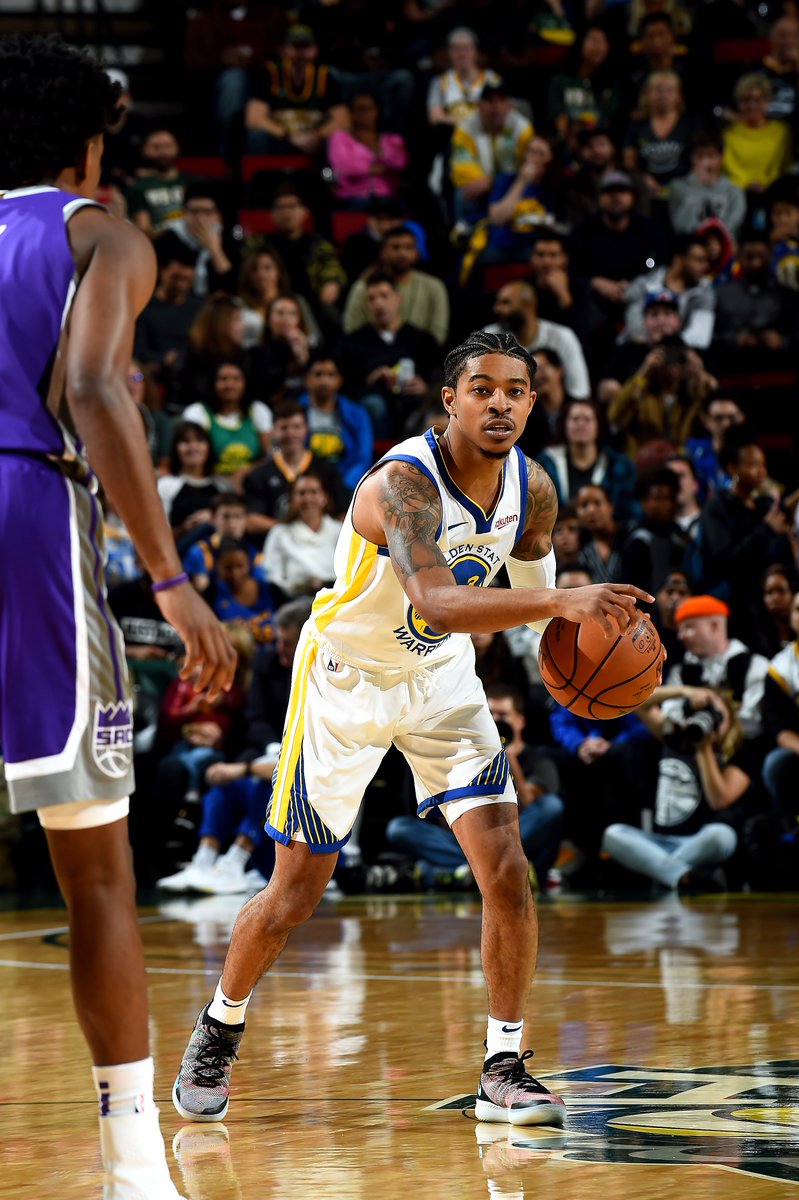 The NBA preseason has finished and teams are finalizing their rosters before the beginning of the regular season.
For the Bulls, that meant claiming Tyler Ulis off waivers and signing him to a two-way contract.
Ulis, a product of Marian Catholic High School in Chicago Heights, was waived by the Warriors on Friday. He spent two years at Kentucky before getting drafted in the second round by the Phoenix Suns in 2016.
In two years with the Suns, Ulis made 58 starts and played in 132 games. He averaged just over 7 points per game in both seasons. Last season, Ulis also averaged 4.4 assists per game against 1.8 turnovers in 23.4 minutes per game.
The Suns waived Ulis after the season and the Warriors signed him for the preseason. He averaged 3 points and 1.5 assists per game in four preseason games with the Warriors.
The two-way contract means Ulis could be spending more time with the Windy City Bulls than at the United Center on game days, but backup point guard is a question mark for the Bulls. Cam Payne looks like he will get first crack at the role behind Kris Dunn with Denzel Valentine injured. Ryan Arcidiacono just made the team and could also figure into point guard minutes.