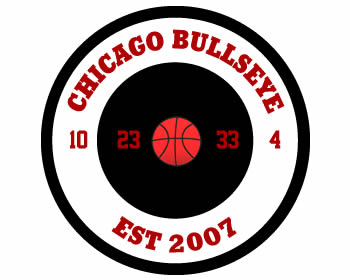 See Red Fred (@cbefred) interviews quasi-legendary Australian Mark K( @mkhoops) from BullsHQ! Topics of Discussion:
2:06 No Love for Ja?
7:19 Mark K as VP of Basketball Operations
10:17 What to do with Dunn
15:21 Selden or Arch?
19:00 The Plan with Zion
25:04 WCJ
29:00 Hunter vs. Culver, Etc.
Email the show: ChicagoBullsEye@gmail.com
Follow Fred on Twitter: @cbefred