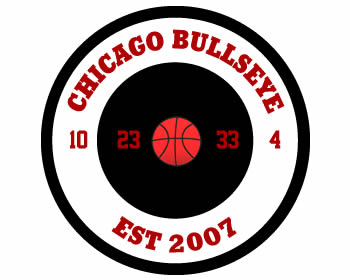 See Red Fred @cbefred answers email-twitter questions regarding his visit w/ the Locked On Bulls podcast.  Keith Frantz @BullScripted provides his commentary and insight to most of the queries.   Some questions include:
Is SRF guilty of overrating Bulls players?
Can the Bulls win 40?
What are your issues with Advanced Analytics?
Do you feel less-more teams will be tanking?
Please explain the 2012 Rose minutes issue that Matt Peck did not want to discuss?
Email the show: chicagobullseye@gmail.com